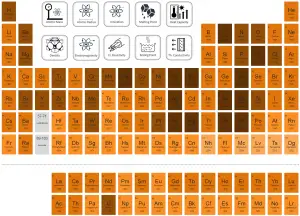 Arsenic – Discoverer – Year of Discovery
Discoverer of Arsenic – unknown.
Arsenic was discovered in unknown.
Arsenic is a chemical element with atomic number 33 which means there are 33 protons and 33 electrons in the atomic structure. The chemical symbol for Arsenic is As.
Arsenic occurs in many minerals, usually in combination with sulfur and metals, but also as a pure elemental crystal. Arsenic is a metalloid.
–