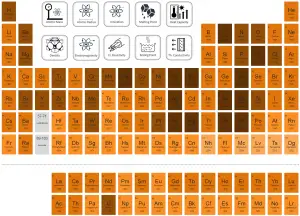 Neon – Discoverer – Year of Discovery
Discoverer of Neon – Ramsay, William & Travers, Morris.
Neon was discovered in 1898.
Neon is a chemical element with atomic number 10 which means there are 10 protons and 10 electrons in the atomic structure. The chemical symbol for Neon is Ne.
Neon is a colorless, odorless, inert monatomic gas under standard conditions, with about two-thirds the density of air.
–