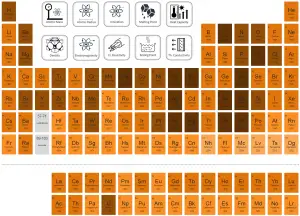 Nihonium – Discoverer – Year of Discovery
Discoverer of Nihonium – Y. T. Oganessian et. al..
Nihonium was discovered in 2004.
Nihonium is a chemical element with atomic number 113 which means there are 113 protons and 113 electrons in the atomic structure. The chemical symbol for Nihonium is Nh.
—
–