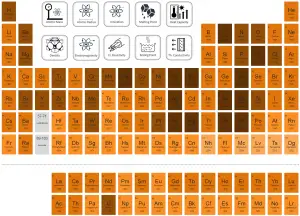 Oxygen – Discoverer – Year of Discovery
Discoverer of Oxygen – Priestley, Joseph & Scheele, Carl Wilhelm.
Oxygen was discovered in 1774.
Oxygen is a chemical element with atomic number 8 which means there are 8 protons and 8 electrons in the atomic structure. The chemical symbol for Oxygen is O.
Oxygen is a colourless, odourless reactive gas, the chemical element of atomic number 8 and the life-supporting component of the air. It is a member of the chalcogen group on the periodic table, a highly reactive nonmetal, and an oxidizing agent that readily forms oxides with most elements as well as with other compounds. By mass, oxygen is the third-most abundant element in the universe, after hydrogen and helium.
–