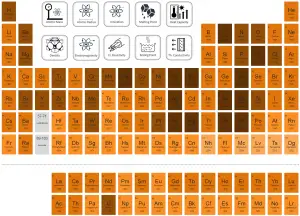 Tantalum – Discoverer – Year of Discovery
Discoverer of Tantalum – Ekeberg, Anders Gustav.
Tantalum was discovered in 1802.
Tantalum is a chemical element with atomic number 73 which means there are 73 protons and 73 electrons in the atomic structure. The chemical symbol for Tantalum is Ta.
Tantalum is a rare, hard, blue-gray, lustrous transition metal that is highly corrosion-resistant.
–